Use this form to filter, or click on column headers for Elevation, Distance, or Rating to sort. The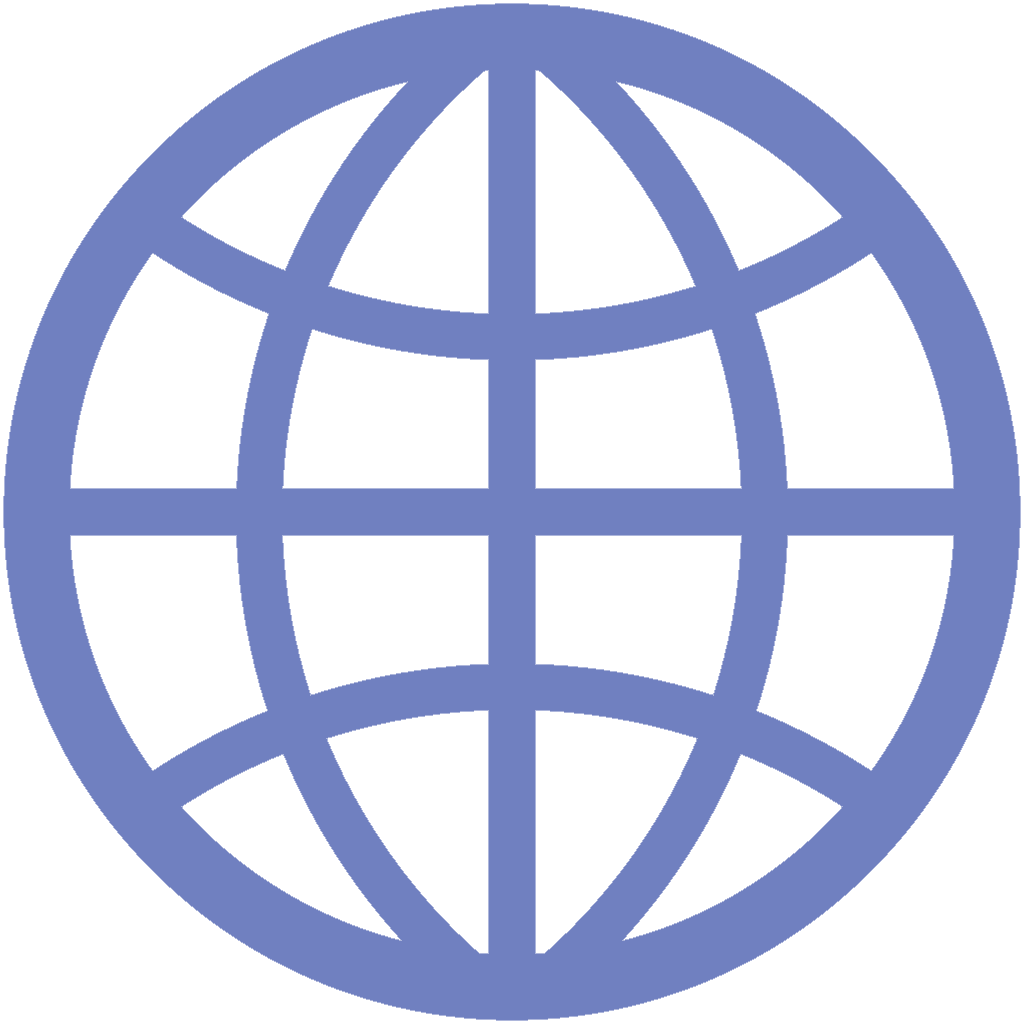 icon means a route preview is available on this ride detail page.
You can now view your GT Bike V rides mapped on the GTA V Map, using the GT Bike V ride viewer.